La Foca Naturally Housing
The F.U.V. Constructions represents in Greece the company for the construction of wooden prefabricated buildings, of high standards with a presence in many European countries.
La Foca Naturally Housing has implemented certified projects in many European countries and for more information you can visit the main page directly at this link: https://www.lafocahouse.com
---
Among many, he has implemented the Grenoble Institute for Medicine and Research, 233 Rue Henri Fabre Isère, Crolles in France. Construction was completed in 2008 and was the first wooden building to receive HQA (prestigious environmental certification) in France. Its great peculiarity is the fact that all 700 μ² of total surface, are composed entirely of biological materials.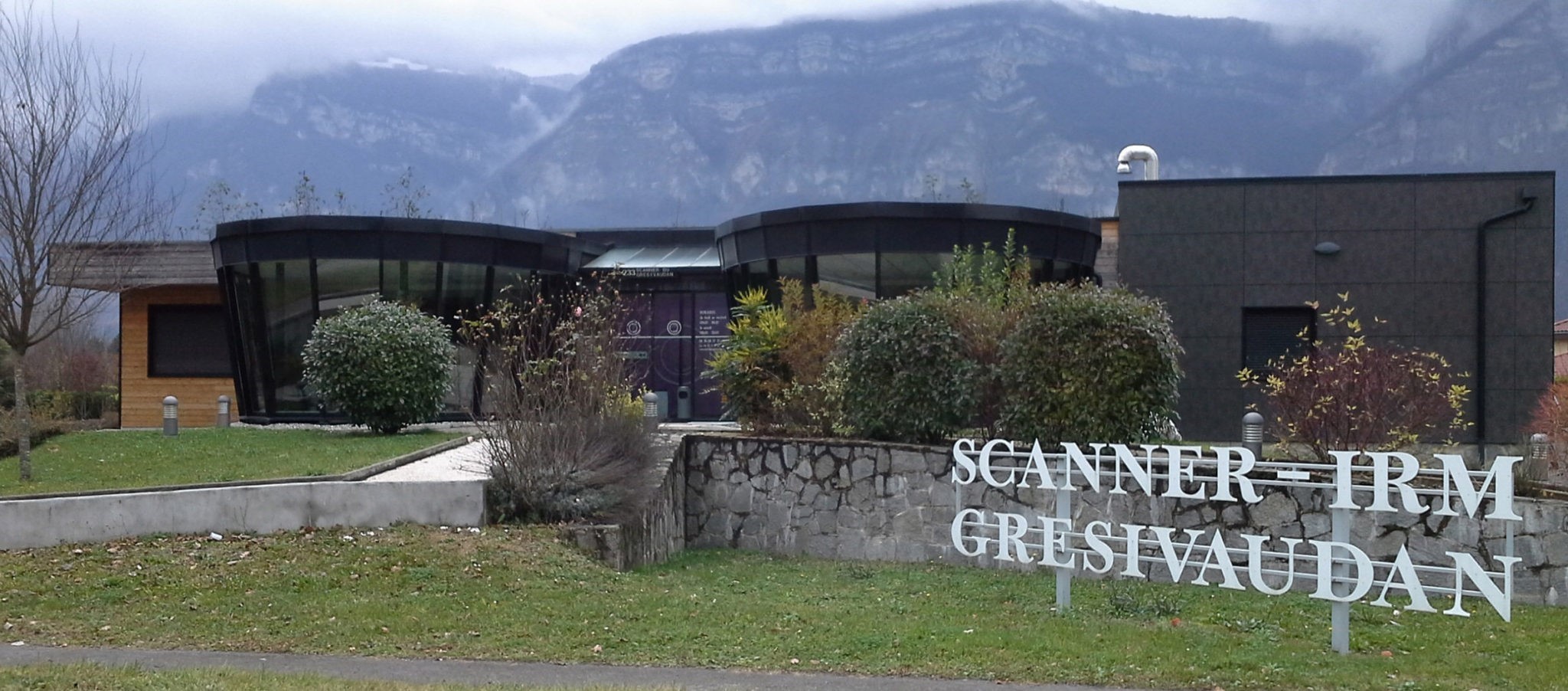 ---
Another important project is the Luzzati School in Turin, Italy. The construction was completed in 2010, certified as an A ++ building and received the distinction "Architetture Rivelate 2010". It was the first school of such a large volume (3,000μ²) in Italy and the first public project to implement this construction.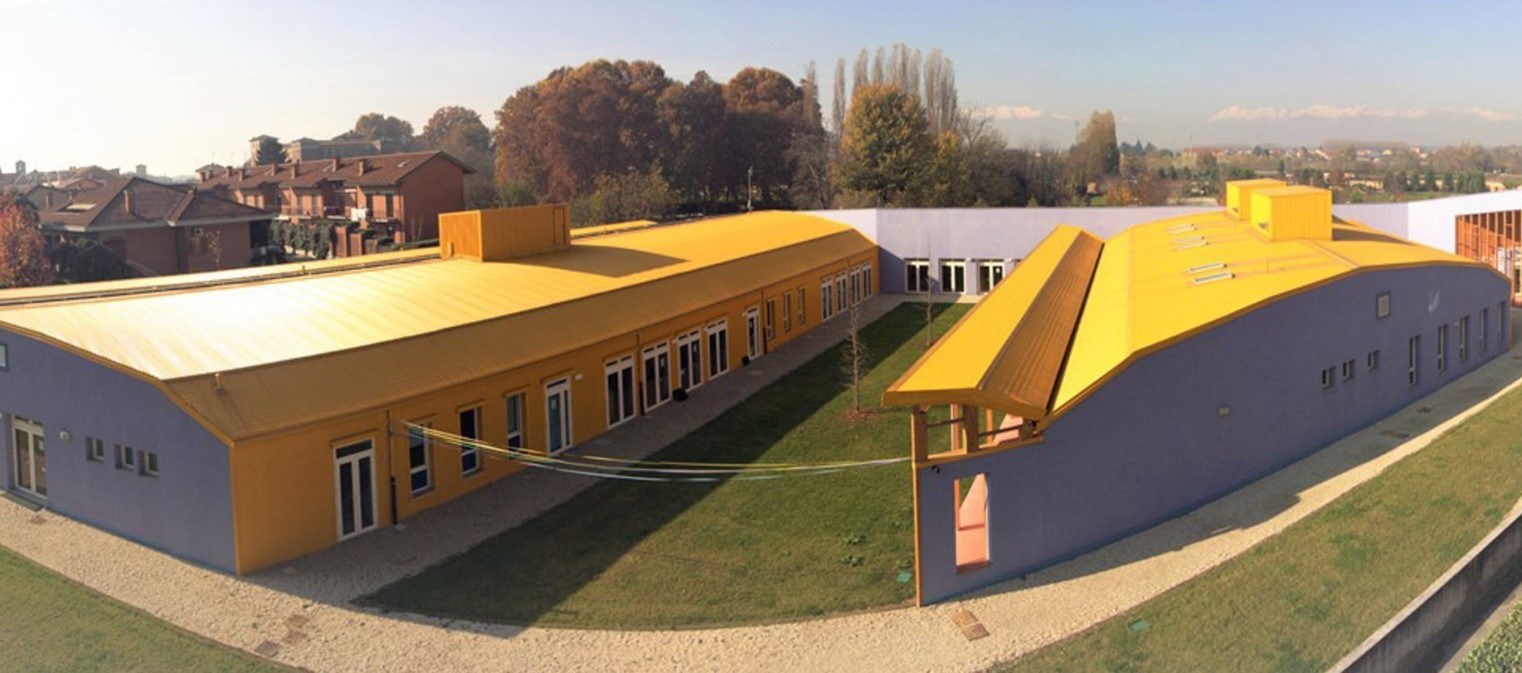 ---
The History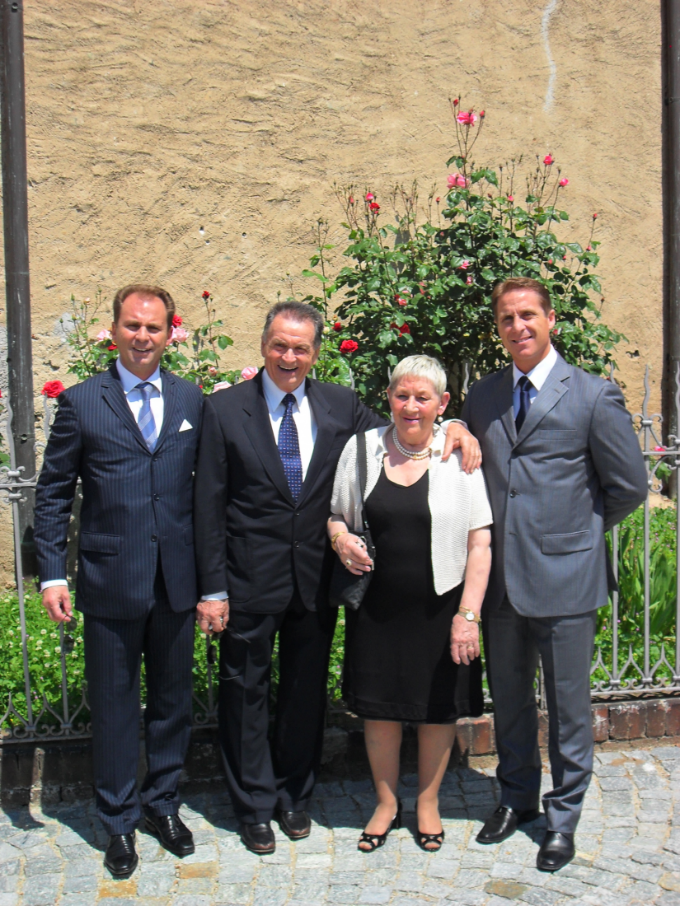 La Foca Naturally Housing began its history in 1960, when Mr. Sergio Oggero worked in Anneberg, Sweden for A – Hus AB, one of the most important manufacturers of wooden buildings.
In 1962 he founded the branch of the above Swedish company in Turin, Italy, developed techniques and experimented with materials that with Swedish technology can be applied in the Mediterranean climate.
Since then the Oggero family has expanded its activities throughout Europe. We are very proud to have chosen F.U.V. Constructions as the technical company that will represent them in Greece.
---
F.U.V. Constructions & La Foca Naturally Housing
Our technical training and knowledge of the Greek reality and our cooperation with the Italian certification body CasaClima, in combination with the know-how and experience of La Foca Naturally Housing, makes us feel confident that we can undertake any kind of technical work throughout Greek territory.